The desktop software for your websites, e-commerce and blogs with no subscription fees.
With WebSite X5 you can follow your creativity and you don't need any programming skills! Start for free with WebSite X5 Go or choose among the functions included in Evo and Pro!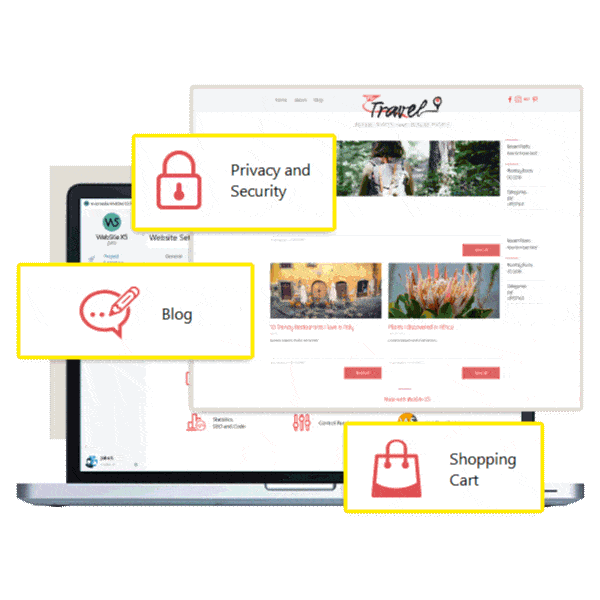 The quick and easy program for your GIFs, banners and HTML5 animations.
It's perfect for you if you don't know how to program, but also if you are already an expert. Choose among the Go, Now and Plus versions and enjoy all the new effects available in the Template Collections!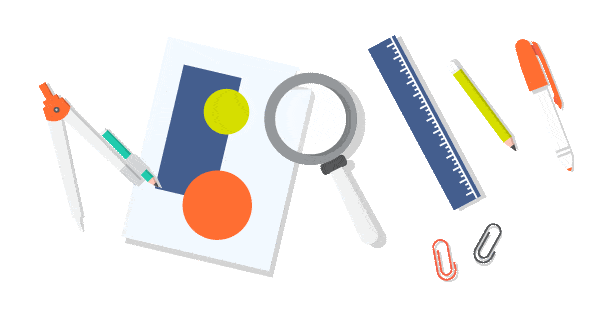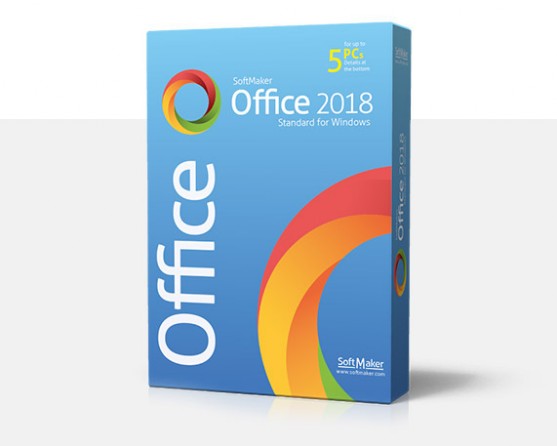 SoftMaker
Office Standard
The new Office pack that helps you create unique documents, spreadsheets and presentations with no effort.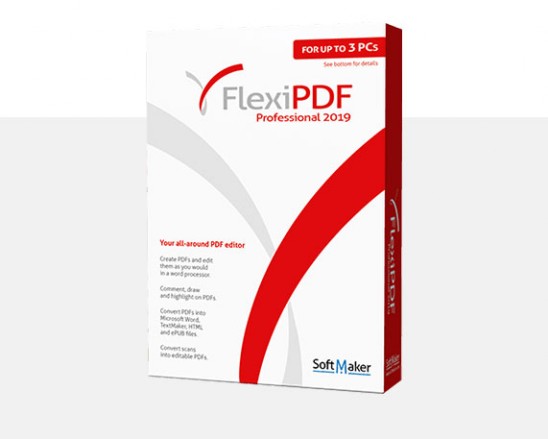 FlexiPDF Professional

Modifying your PDF files has never been easier! It is a simple and complete tool for anyone who needs to work on PDF files.