It's easy. Do it yourself.
We're
Incomedia
, a company that for 25 years has been developing
Software
solutions to offer anyone the opportunity of creating their own website and, their own
digital Contents
.
We provide you with the tools
to create Web contents
and improve your productivity
With WebSite X5 you can build your business website, write a blog or open an online shop. WebAnimator, on the other hand, is perfect to create HTML5 animations.

our goal is to
keep it easy
even when it's tricky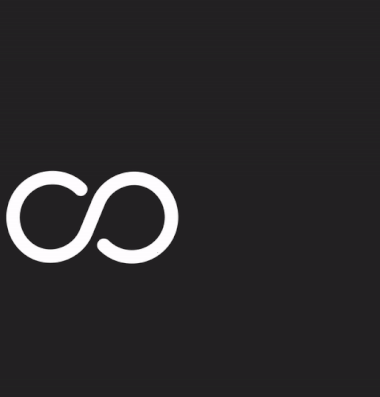 Passion and a little bit of creativity: that's all you need. Everything you require is already within you.
So, in order for you to fully express your potential,
we make sure our tools don't require programming skills
, offering a cozy, user-friendly and fully visual working environment. Focus only on the fun part: we take care of the "technical" aspects for you.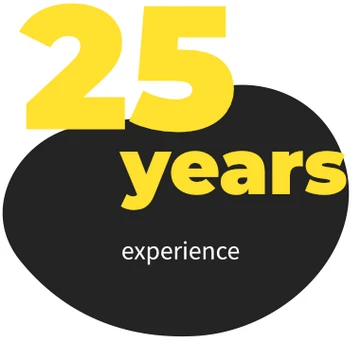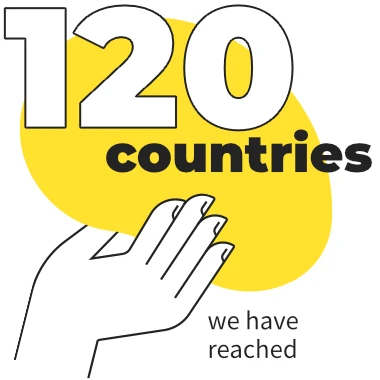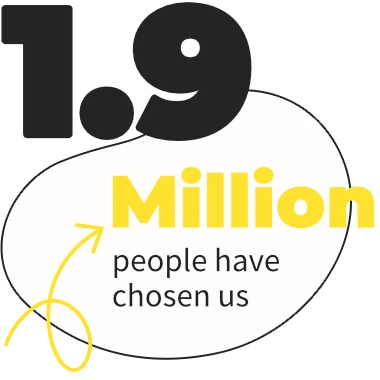 Our partners
Our strength also lies in the quality of the companies we're fortunate to partner with.