It's easy.
Do it yourself.
If you can dream it, you can build it.
All you need is you!
Passion and a little bit of creativity: that's all you need. Everything you require is already within you.
And we're here to help by providing software solutions that are as simple as they are effective, or in other words: genius!

"We believe tough things can be made easy".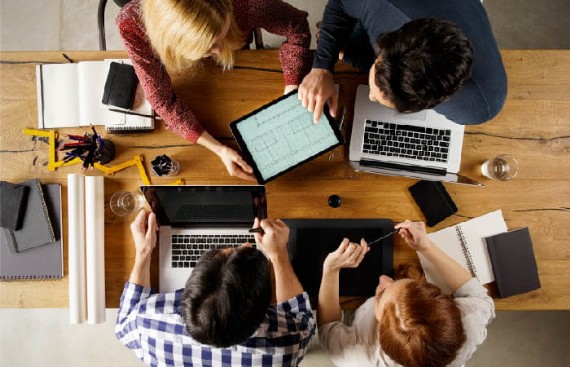 For over 20 years, we've been developing web software that anyone can use. No need for expertise, just a willingness to get in the game and create your website with your own hands.

Your things, your way.
The best way to get what you want
We listen to people's needs and create software that helps them obtain the results they want.

two hands
one story
---
Our customers are people. And behind every person, there's a story.