We develop software that allows anyone to get professional results easily and quickly.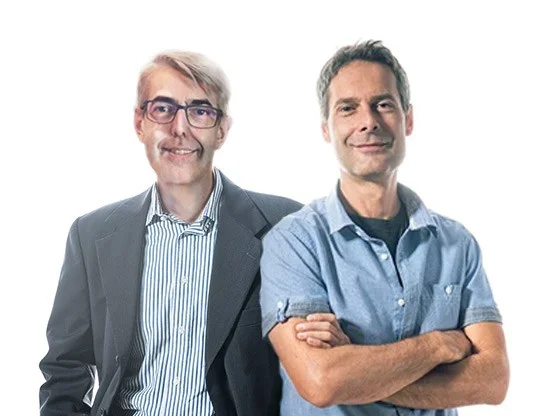 Incomedia was founded in 1998, out of a passion for technology shared by two brothers, Federico and Stefano Ranfagni, and their belief that technology should always exist to serve people. The next phase started in 2000, when a friend asked, "I'm not a programmer but I want to launch a website. Can you help me?". It may have seemed crazy, but during a trip one hot summer day, the core idea for what would become WebSite X5 was born. This software, as intuitive as it is comprehensive, would allow anyone, even the inexperienced friend, to create their own website in just 5 steps.
Today, WebSite X5 is sold all around the world, and we are still excited to keep developing it and to seek new software and solutions.
1998:
Incomedia is founded
1999:
The Incomedia Professional software is born
2000:
The Website 1.0 software is born
2002:
The Click Album software is launched
2003:
The SWiSH Max software is launched
2005:
The first version of the WebSite X5 software is born
2006:
WebSite X5 is sold in over 40 countries around the world
2010:
WebSite X5 is named "Best software of the Year" at the Retail Vision fair in London
2011
:
The WebSite X5 Community is born: fans and customers from every corner of the world with a passion for WebSite X5
2013
:
WebSite X5 Professional is launched
2015
:
Incomedia wins the Confindustria "Parola d'Impresa" Prize
2018
:
The Incomedia brand gets a new design for its 20th anniversary!
We're a
DYNAMIC, CREATIVE AND FRIENDLY TEAM:
we bring energy to the work we love, because we are passionate about web.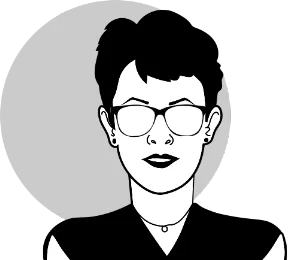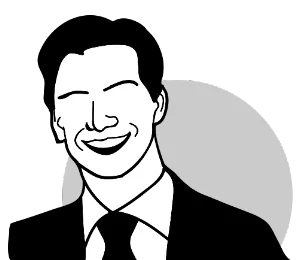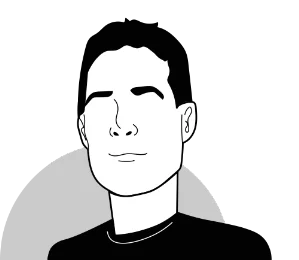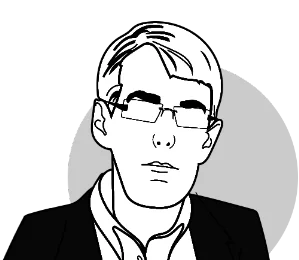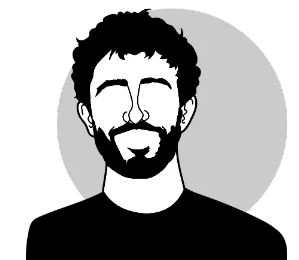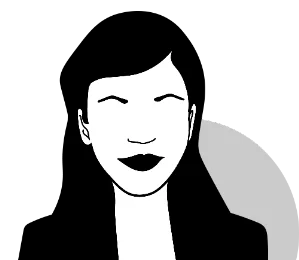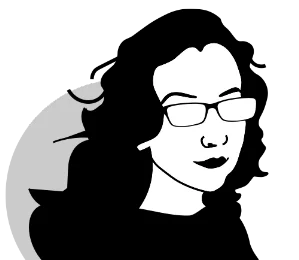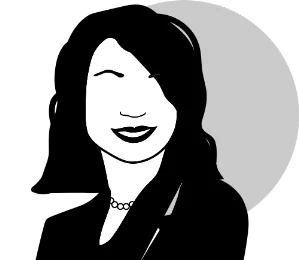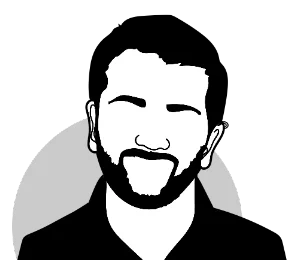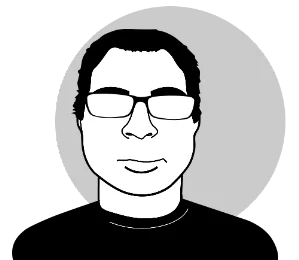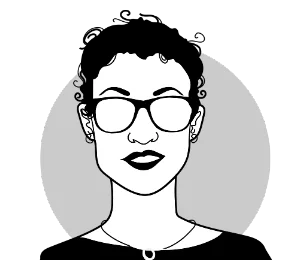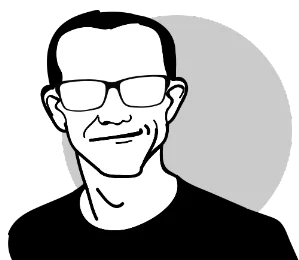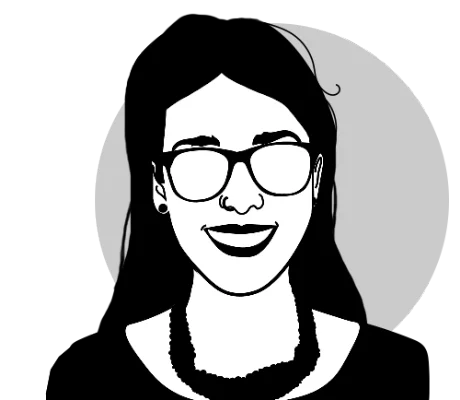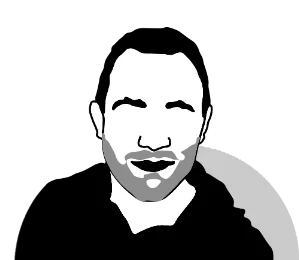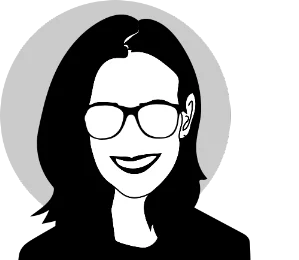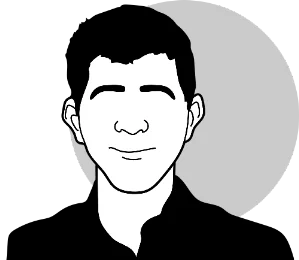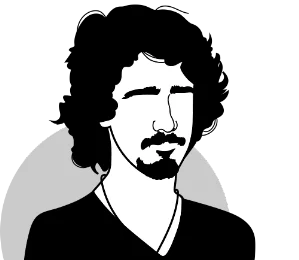 We try to learn something new every day and we are committed to always improving, to growing as people, and to growing our products and services.
Incomedia is growing, both in Italy and abroad, developing and marketing innovative software solutions for the Web. This is why we're looking for bright and motivated people to work with our team. Creativity, technical ability, the desire to challenge yourself by joining a close-knit team where every member contributes his or her skills and passions: this is what we want.
If you think your profile meets our goals, send us your résumé, even if you don't have the qualifications for any of the positions currently available. We always take a close look at young people's résumés, at recent grads and experts interested in joining our team.