Affiliate Program
Incomedia products can help you earn! Take part in our affiliate program and generate income selling our products on your website.

Commissions
Earn from each approved transaction. For each sale, you'll receive a commission of 20% or more.

Register, Promote, Earn

Complete the form and request an Affiliate account.
Promote our products directly on your website.
Earn when people purchase an Incomedia product.

Partner Program

We aim to maintain a dynamic relationship with our partners that is based on mutual growth. If you are a Reseller, a System Integrator, a VAR, a Consultant, a Retailer, a Distributor, or a Solutions Provider, the "Incomedia Partner" program is the best way to work with us.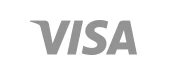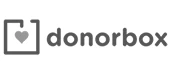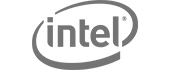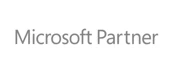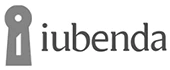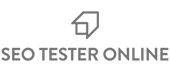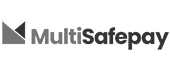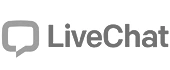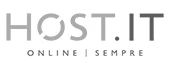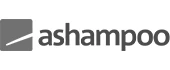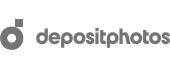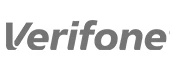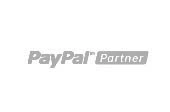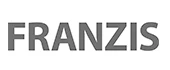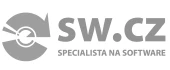 Discounts
|
Discounts on software list prices to ensure a healthy margin.

Promotion
|
We promote our partners on our website with no access fees or marketing contributions.

Materials
|
We provide marketing materials and Incomedia's logo for commercial use.

Support
|
Pre and post sales support, video tutorials, and software demo versions.