Step by step,
together for a brighter future.
Because every drop of water makes a mighty ocean.
We believe that people come first: technology must be a tool that allows you to do better or easier or faster. That's why we focus on software and intuitive solutions, and we believe in projects that bring real and immediate help to those who are in need.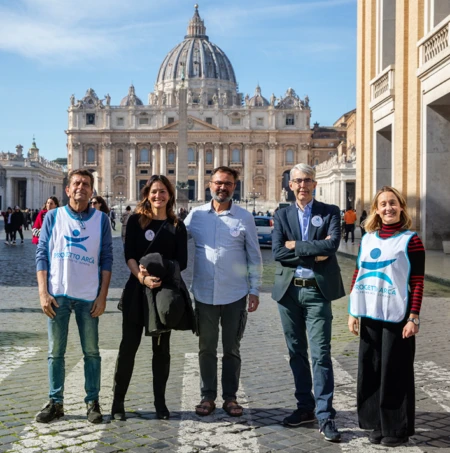 ROME: A NEW MOBILE KITCHEN
Food Aid
Together with the Progetto Arca non-profit Organisation for the homeless and the new poor

The pandemic hasn't improved the conditions of those who live on the streets, it has become even more difficult for them and it has created many "new poor". We helped the Progetto Arca non-profit Organisation to create a Mobile Kitchen in Rome and started a solidarity campaign to supply it with 1,000 hot meals to donate.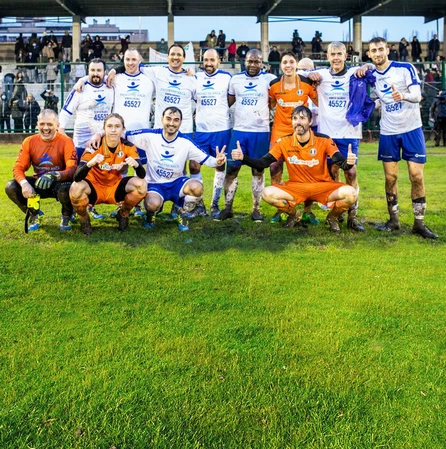 SCORING A GOAL FOR ROZZANO
Food Aid
Helping the Progetto Arca non-profit Organisation to support the families in need in Rozzano (MI)

Our CEO Federico Ranfagni took the field with the Progetto Arca non-profit Organisation team, playing against the Italian National Singers team. The match was organised to support food aid projects dedicated to families in difficulty in Rozzano, a town in the metropolitan city of Milan.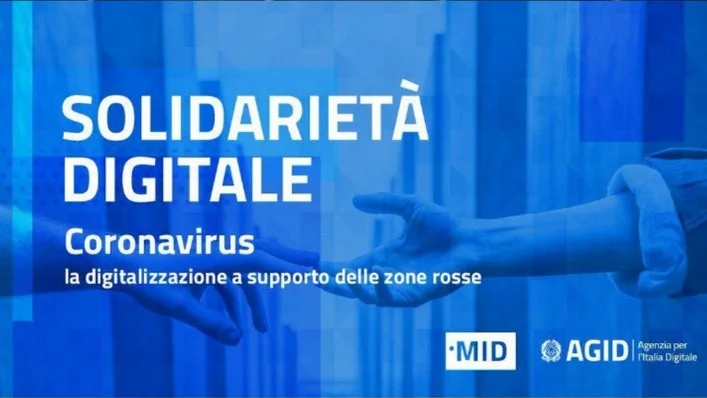 DIGITAL SOLIDARITY
Lifelong Learning
Initiative promoted by the Italian Minister for Technological Innovation

The first lockdown caused by the pandemic in Italy was a shock. We joined the initiative to promote the digitization of Italian SMEs, by donating for free 200 copies of WebSite X5 Evo.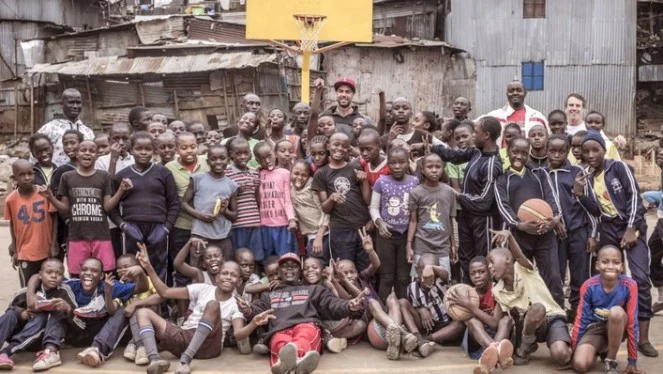 DREAMSTINY

Scholarships for sports skills to young athletes in Mathare
Together with Slums Dunk Onlus to help youngsters living in the worst-affected areas of Africa

The African slums offer harsh living conditions for young people: Slums Dunk works very hard to improve them through sport and school education. We are very proud to have achieved 13 scholarships for sport skills for youngsters in Mathare (Kenya).